Flush Bottom
Ball Valve with
Actuator
The valve is compact segmented ball type designed to open directly in the Tank, Reactor, for 100% flushing or discharging of material. The cavity in-between ball and Body filled with PTFE or application suitable cavity filler to prevent fluids entrapment leading to contamination and production loss.
Designs: MPPL flush Bottom Valves are designed in single piece, two piece and three piece construction to suit tank design.
Single Piece Design

The specified size consists of one higher size flange for the tank mounting and the valve is bolted to the tank bottom with gasket for ball opening into the tank.

Two Piece Design

Above 6" Flush Bottom Valves are two piece design consists of one size higher flange for tank mounting and the valve is bolted to the tank bottom with gasket for ball opening into the tank.
Direct replacement of Flush Bottom Valves for existing valves size to size up to 4".

3 Piece Design

The valve flange becomes the bottom pads of the tank and additional pad is not required. The valve flange is directly welded to the tank bottom, valve body and discharge side flange bolted to the welded pad.

All designs up to 6" featured with inclined bonnet which allows the automation or manual operation to be free from fouling with the reactor disc end.
Quarter-Turn operation Flush Bottom Valve has zero gland infiltration ensuring zero gland retention and zero gland restriction.
Ultimate in sealing compared to any other type of flush bottom valves for vacuum holding tanks and process.
The Valve supports and ensure clean internals by virtue of its segmented ball and zero cavity arrangement, achieving zero hold up (zero retention) in the cavity and internal of the valve body.
The Valve incorporates segmented ball, which ensure zero hold up when valve shuts, the material totally flushed into the drain / discharge holding no material in the I/D of the Ball.
100% Flushing Ensured.
The end connection could be flanged, welded or tongue and groove fitment to the bottom pad or disc-end and flanged, sms, triclover. threaded or tongue and groove fitted to the drain.
The high end operational measurement and temperature sensing of the reaction is possible with MPPL Flush Bottom Valve.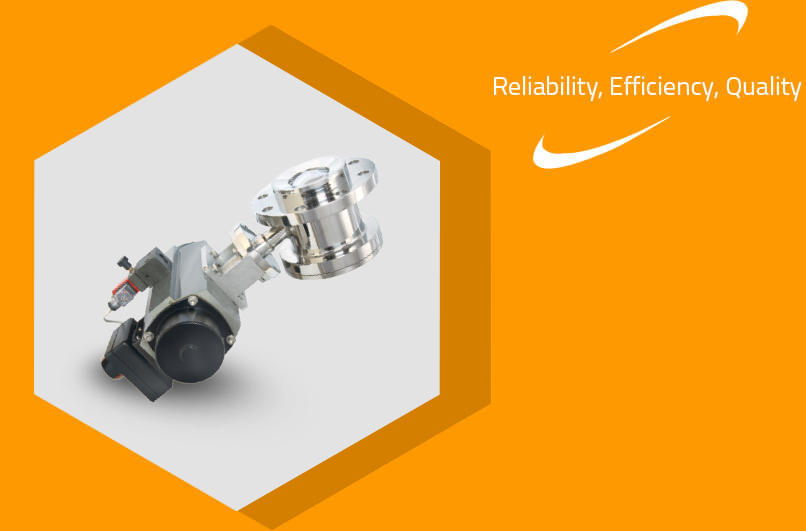 Mounting Interface
ISO 5211
MOC of the Body
CF8, CF8M, CF3, CF3M, Hastalloy (special on request)
Trim
CF8, CF8M, CF3, CF3M Hastalloy (special on request)
Seat / Cavity Filler
PTFE, RPTFE (Special on request)
Rating
150#/ 300#